To sign up for TourBuilder, please visit tourbuilder.com.
To log in, please visit login.tourbuilder.com and use the login credentials you created when you signed up. Please note that our system is case sensitive, so any capital letters you used when signing up must be used in the login form.
Joining TourBuilder
Once you have access to TourBuilder, there are a few steps needed to finalize your access. Users will navigate through a series of authorization screens to complete setup.
Gaining Access
In order to use TourBuilder, the platform will need access to your Google Drive and authorization to publish to Street View on your behalf. To learn more about this, please review Lesson 2.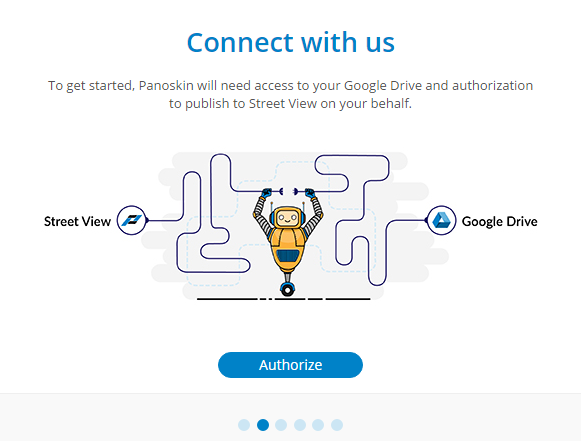 Sharing Your Location
We'll also need to know where you're from. This information is kept private. We do not share this information or send you information in the mail.
During this step, enter your local address or company name. That way, we can best serve you and may even offer you Street View jobs in your area.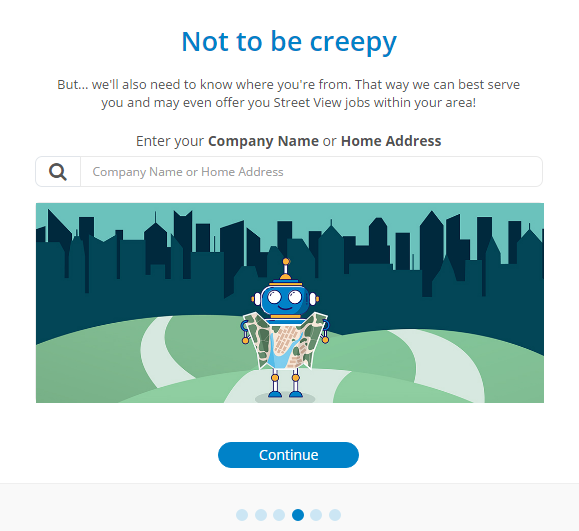 User Information
Next, you'll need to share a few details with us, as well as create a username and password.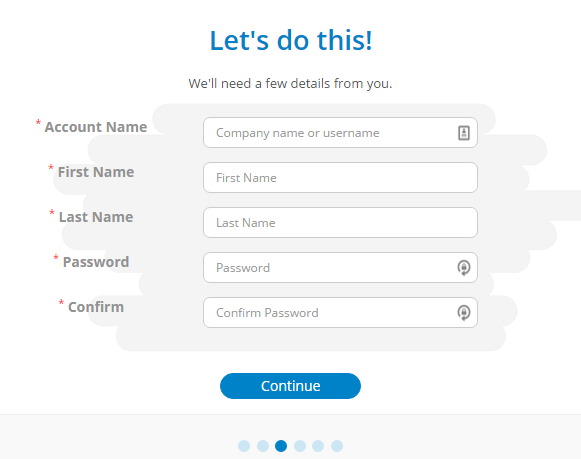 Terms of Agreement
Lastly, we'll need you to read and accept our Terms of Agreement.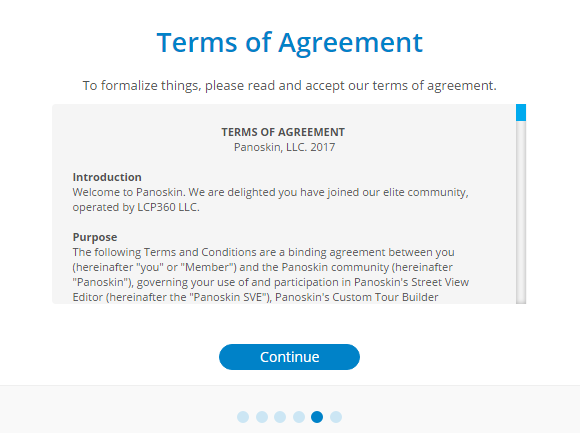 Getting Started
After you complete the previous steps, you're ready to get started creating tours for Google Maps & Street View!